deTour Hong Kong 2013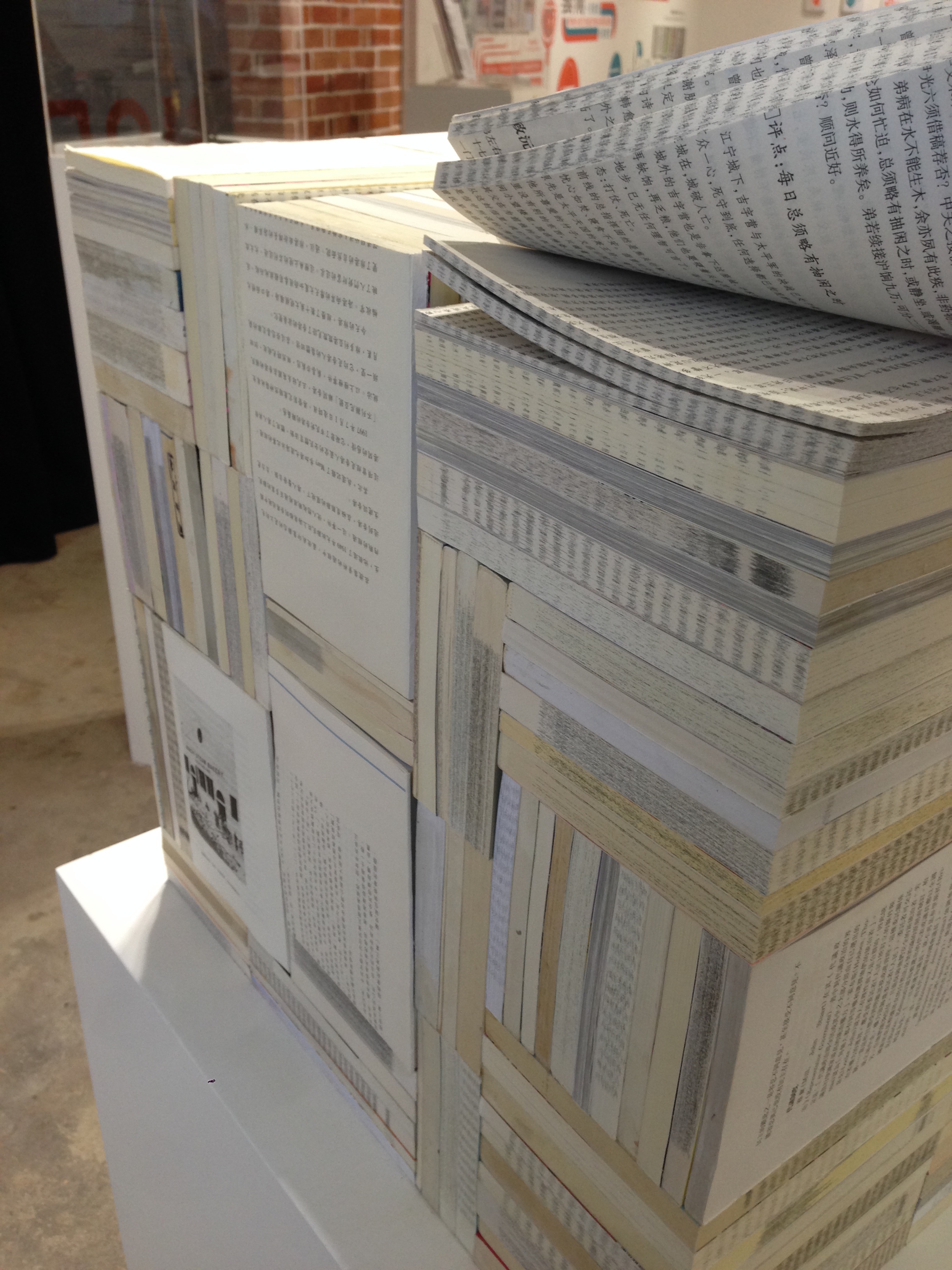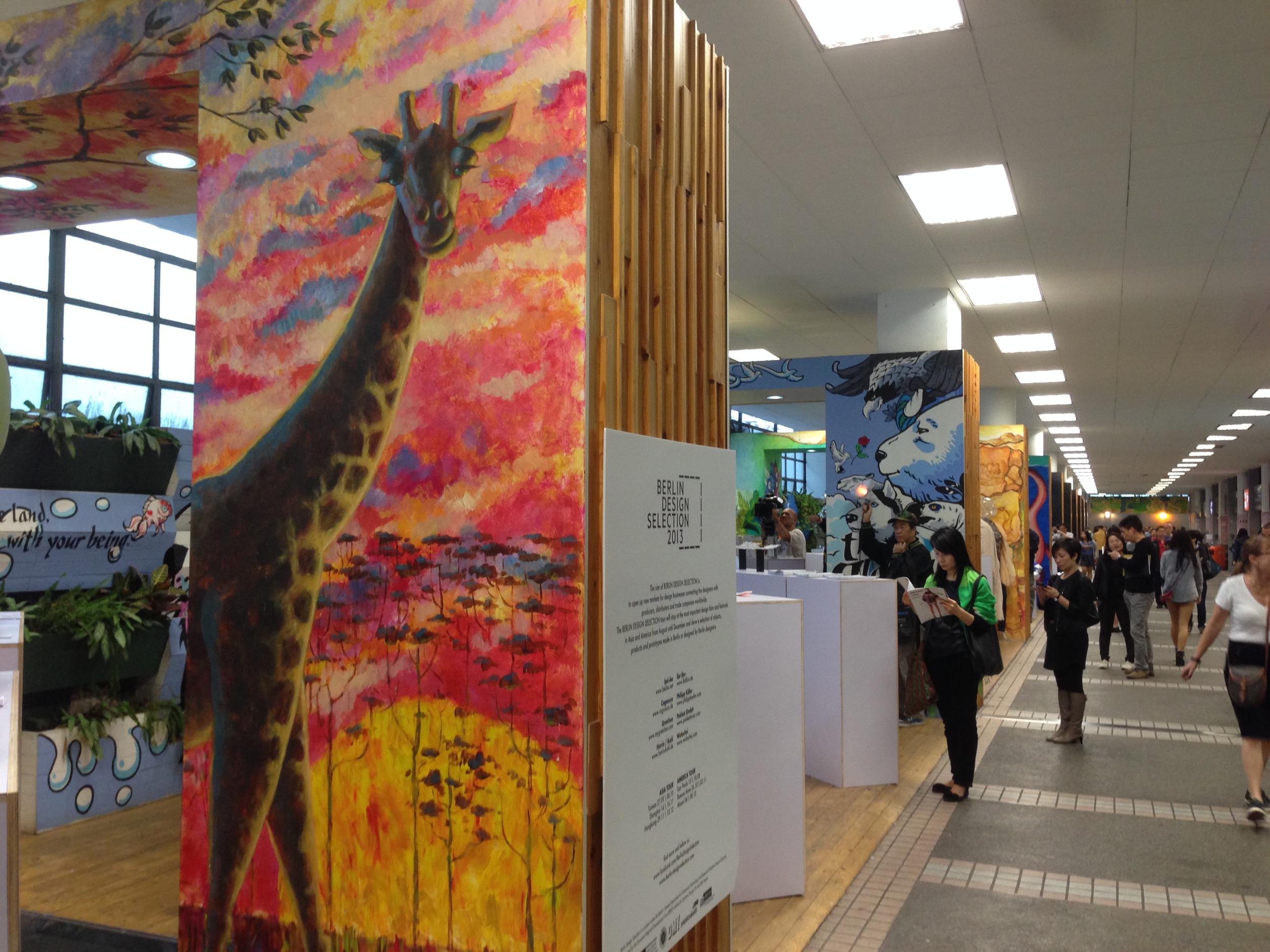 Hello there! Yes it's been awhile since my last update; I have been working extremely hard over the past few months preparing my debut collection at Hong Kong Fashion Week, and with 4 weeks to go before the big launch I have been busy putting the final touches and planning for upcoming photoshoots and press events. More details will follow over the coming weeks so watch this space for updates and how you can see the collection live at Fashion Week.
I did find time however to visit the deTour Hong Kong art event over the past week which was a nice break from the chaos. Now in it's 9th year, deTour is an annual program featuring emerging local and international creative talents in the art and design world. This year instead of being in one central site (visitors may recall last year's exhibition in the former Wan Chai police station), deTour is spread across various locations throughout Hong Kong island, including a moving tram exhibition.
I went to 4 of the different sites this week, firstly at Oi!, an art exhibition in North Point featuring local artists in a beautifully converted historical building, and then to The Hennessy in Wan Chai where an outdoor pop-up shop has opened to showcase pieces from 50 different artists and designers including accessories, clothing and stationery. The Central Oasis Gallery is displaying recent works by designers from Hong Kong, Japan and Germany, and finally the newly converted PMQ building in Soho is hosting arts and crafts workshops held by local artisans.
deTour concludes this coming Sunday 8th December, so check it out before it ends, and you can even hop on the deTour tram, a specially designed moving exhibition space, classroom and restaurant at various times throughout the day. For more information on the exhibits and the tram timetable visit www.detour.hk.